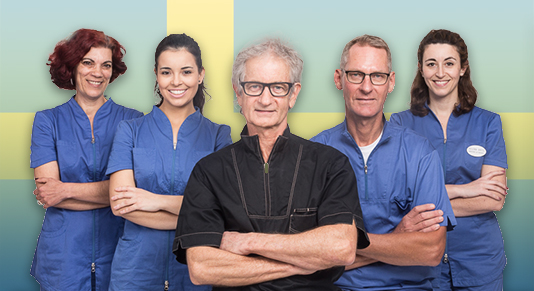 Welcome to our international clinic in Carcavelos
From our start in 1991 we have provide dental care for both Portugueseand international patients.
We are Swedish dentists working with the latesttechnique within materials as well as methods.
Considreing that we workwithin all dental specialities as well as general dentistry we can offercomplete treatment for you in our clinic.